Work With Us!
Being informed is the key to a smooth and successful home purchase. We want to arm you with the knowledge to make the best decisions and save you valuable time, money, and stress. A brief phone conversation with us may be life-changing. Whether you are looking to purchase a home for you and your family to live in, or if you're looking for an investment property, contact us.
Recent Blog Posts
Posted by Wendy Herbst // July 1, 2014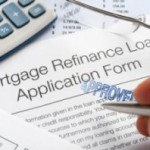 Long-term mortgage rates fell for the fourth consecutive week, amid weaker housing data, with 30-year rates falling to a two-and-a-half month low. Freddie Mac says 30-year fixed-rate mortgages averaged 4.23 percent in the week ending Feb. 6, down from 4.32 percent last week. A 15-year fix averaged 3.33 percent this week, down from 3.40 percent. One-year […]
more >>
Posted by Wendy Herbst // July 1, 2014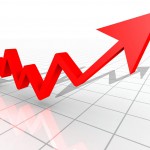 A lot has changed in real estate in 2013. Home values have skyrocketed in many markets, mortgage rates have risen from their bottom and most recently, negative equity fell at the fastest pace ever. Zillow predicts 2014 to see a continuation of this positive trend. Take a look at Zillow's four bold predictions for real estate and mortgages below, and the […]
more >>
Posted by Wendy Herbst // July 1, 2014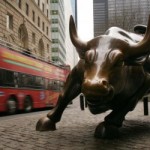 Is Wall Street's housing take over going to threaten markets across the country? Some sensationalists have been seeking attention in the news by highlighting trends in rapidly rising home prices. But is Wall Street's domination of the rental market really the biggest threat to the economy and financial stability of Americans? Where are these trends really […]
more >>
Testimonials
"I was in a situation in which, unfortunately, I had to file bankruptcy. I had lost hope that I would be able to purchase my own home any time soon. That's when I worked with Wendy at Dimension Property Solutions. They were able to work with me to get me into a home and soon will own my own home after filing bankruptcy less than a year ago! Dimension Property Solutions was my solution!"

-Jason H.
Find Us On Facebook
" data-small-header="false" data-hide-cover="false" data-show-facepile="true" data-show-posts="false" data-width="500">